Home » High voltage tester
High voltage tester
Electrical insulation tester - otherwise known as: insulation strength tester or high voltage tester,
is designed for high sine voltage testing. The test is carried out between electrical circuit elements
and insulating elements such as, for example, cable insulation, sheathing or device housings,
power tools, housings, distribution boxes, etc. The purpose of the test is to eliminate equipment
and sensitive components that, Cause weak insulation and electric shock. This device generates
a sinusoidal alternating current 0 ... 5750 V / 50 Hz, with a current load, adjustable 2 ... 100 mA.
Instantaneous overload capability> 200 mA. For detailed technical data on the product, please refer
to the product data sheets below.
All samplers have been developed by our company and are manufactured in Poland.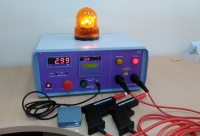 PWI5000

High voltage testers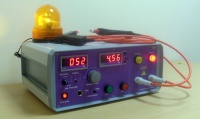 PWI5100, PWI5200

High voltage testers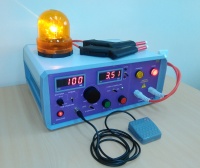 PWI5110, PWI5210

High voltage testers with additional burning function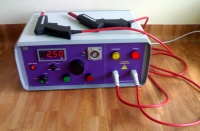 PWI5500

High voltage testers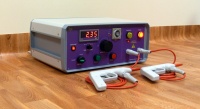 PWI5510

High voltage testers with additional burning function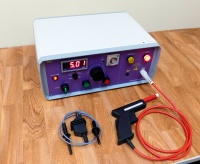 PWI5600

High voltage testers (with one electrode on PE potential)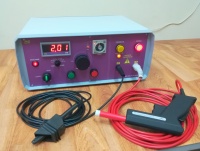 PWI5610

High voltage testers (with one electrode on PE potential) and additional burning function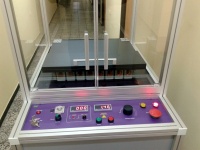 PWI 5200 S

High voltage test stand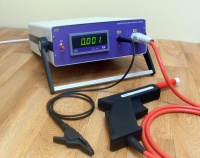 MWN600

High voltage meter (6 kV)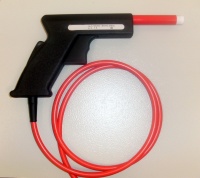 SW1

High voltage test pistols (Un <=10 kV DC / 8 kV AC; In <= 1 A) - Double insulation cable, 1.5 mm2 cable, length 2 mb, red color)